Create Your Style with Us
Look Good, Feel Great!

Mac Nail Spa was established by one of the most prominent beauty enthusiasts, specifically thrilled about the creativity of nail care services. We are one of the ideal nail studios in San Francisco, providing high-quality treatments such as pedicure, manicure, professional waxing services and more.

Why Mac Nail Spa?

We have a highly motivated unit of professionals to provide our customers with a refreshing atmosphere of relaxation and an exceptional service not only at the first visit but all the time. Our prime objective is to offer reliable treatments in a friendly environment by the professionals utilizing the quality products.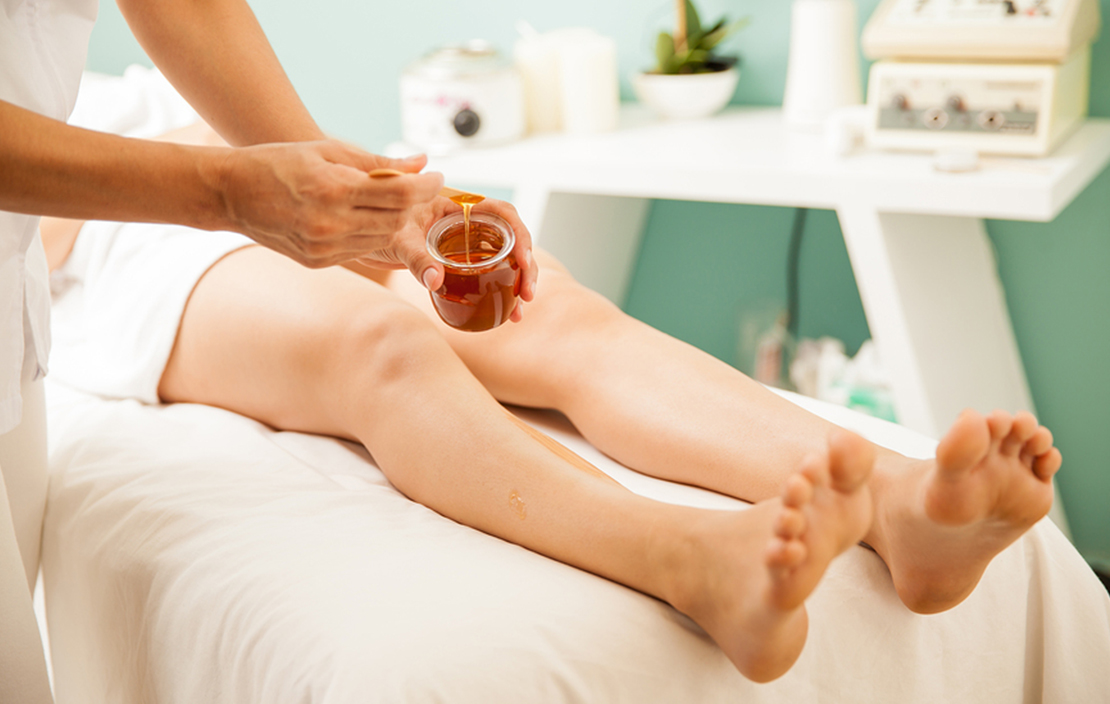 If you are looking for the perfect beauty nail salon in San Francisco to help you to accomplish luxury manicure and pedicure, nail extensions or nail art, call us to schedule an appointment. Apart from full body waxing services, we also provide treatments like threading and other beauty treatments like individual spa manicure, and more.


Our Approach:
At Mac Nail Spa, our motto is to provide our clients with a service that excels expectations and to provide consequences that are delivered in an honest, loving, and relaxing environment. As a company, our prime goal is to provide expert nail services at vying prices.

We offer a wide spectrum of treatments alongside beauty maintenance and nail spa services. Our nail salon is the ideal space to be pampered, so you leave feeling refreshed and beautiful.